"Here & There"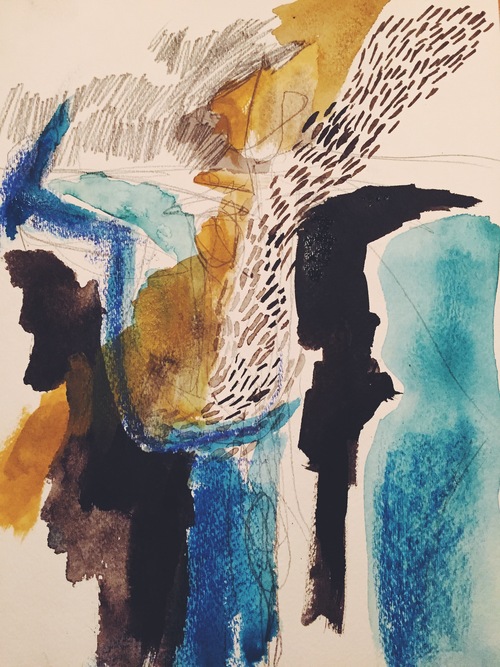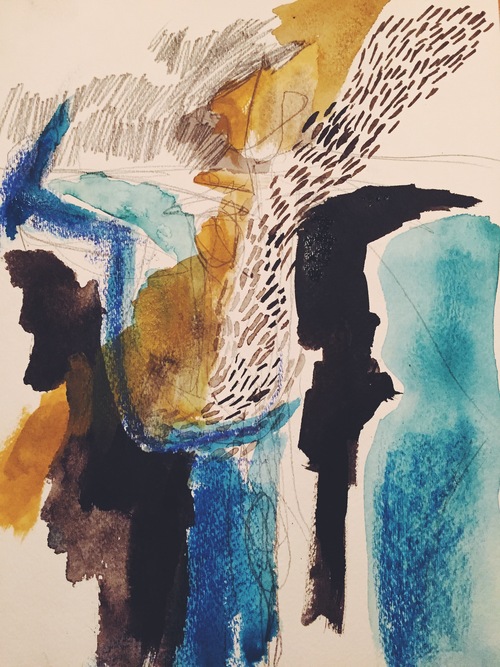 sold out
"Here & There"
Original. Mixed media & sumi ink on watercolor paper. 9"x12"
Click thumbnail to see full image.
To name your price for this piece, you'll have to follow a couple of steps :)
Add this piece to your cart.
Then click the Pay What You Can button below.
Make a custom contribution.
Return to your cart to complete checkout, including selecting shipping options.
Thanks so much!